Dehydrated vegetables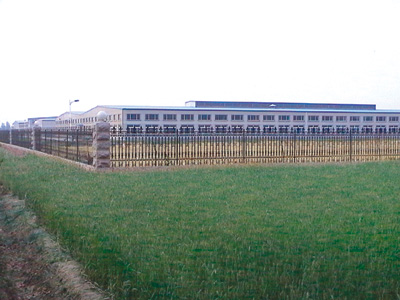 Shandong Province is the No. 1 agricultural province in China, where peanut, garlic, onion, ginger and other agricultural material are planted largely. All of these provide us more competitive advantage in fields of peanut/garlic/onion products, which are also our company's preponderant exporting products.
Our company was the certificated supplier of IFF since 2006.We can control the Total Plate Count very well( Max 100000 pcs/g) and Coliform Bacteria is max 50 pc/g.
We have more than 17 years exporting history and focus on foods. We are also a formal number of China Chamber of Commerce for Import and Export of Foodstuff, Native Produce and Animal Products.