Peanuts and Peanut Products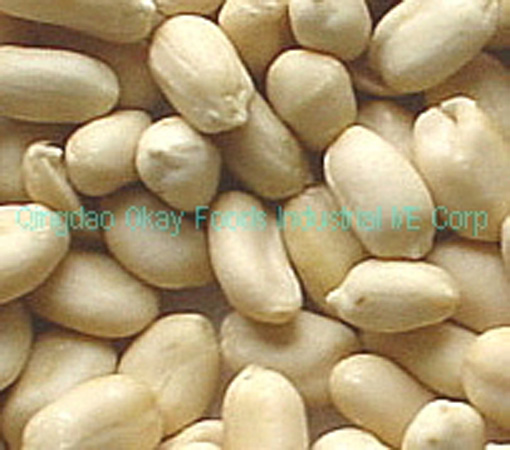 About the Peanut Butter, we mainly export to EU country, we can control aflatoxin very well, such as we export to Minsk, our aflatoxin reach 1.5ppb,usually we have three kinds: Original Peanut Butter, Creamy Peanut Butter and Crunchy Peanut Butter.The difference between the three kinds is: Original Peanut Butter +(sugar and salt) →Creamy Peanut Butter +(Roasted Cut Peanut Kernel)-→Crunchy Peanut Butter.
The packing has many kinds: 340G*24PETE Jar/carton 510G*24PETE Jar/carton 1KG* 6PETE Jar/carton 20KG double plastic/carton 220KG/Iron drum.
The European Authority has strict limit about the Aflatoxin Content in Peanut Butter, Aflatoxin of peanut butter is most strict in EU country ,it must be B1+B2+G1+G2=≤ 4PPB ,Japan and American ﹤10ppb, only Peanut Butter made from high quality Peanut Kernels can suit the European Standard, most importantly, only very few companies in China who has passed the serious inspection by CIQ can have the right to export their Peanut Butter to Europe.